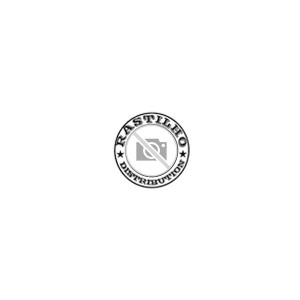 Disturbia is a contemporary graphic t-shirt company from North East England, trading since 2003.

With the simple philosophy \'Disturb the Suburbs\', our graphics darkly reevaluate the everyday world. Familiar signs and modern semiotics are warped, deconstructed and reassembled, changing their context to reveal an alternative truth. With an irreverent humour and a punk ethos, our graphics bastardise pop-culture imagery, to reflect our material world.

Our t-shirts are made from 100% combed cotton, have a tailored fit, and are super soft! All of our designs are silk screen-printed by hand.